For many Philippines' constructions companies or EPCC contractors, they need to make a lot of prefab offices on-site. In recent years, since the rapid development of construction in the Philippines. prefab office is a massive market for Philippine local building companies. So one cheap and quick solution for the prefab office on-site is the most problematic for the contractors.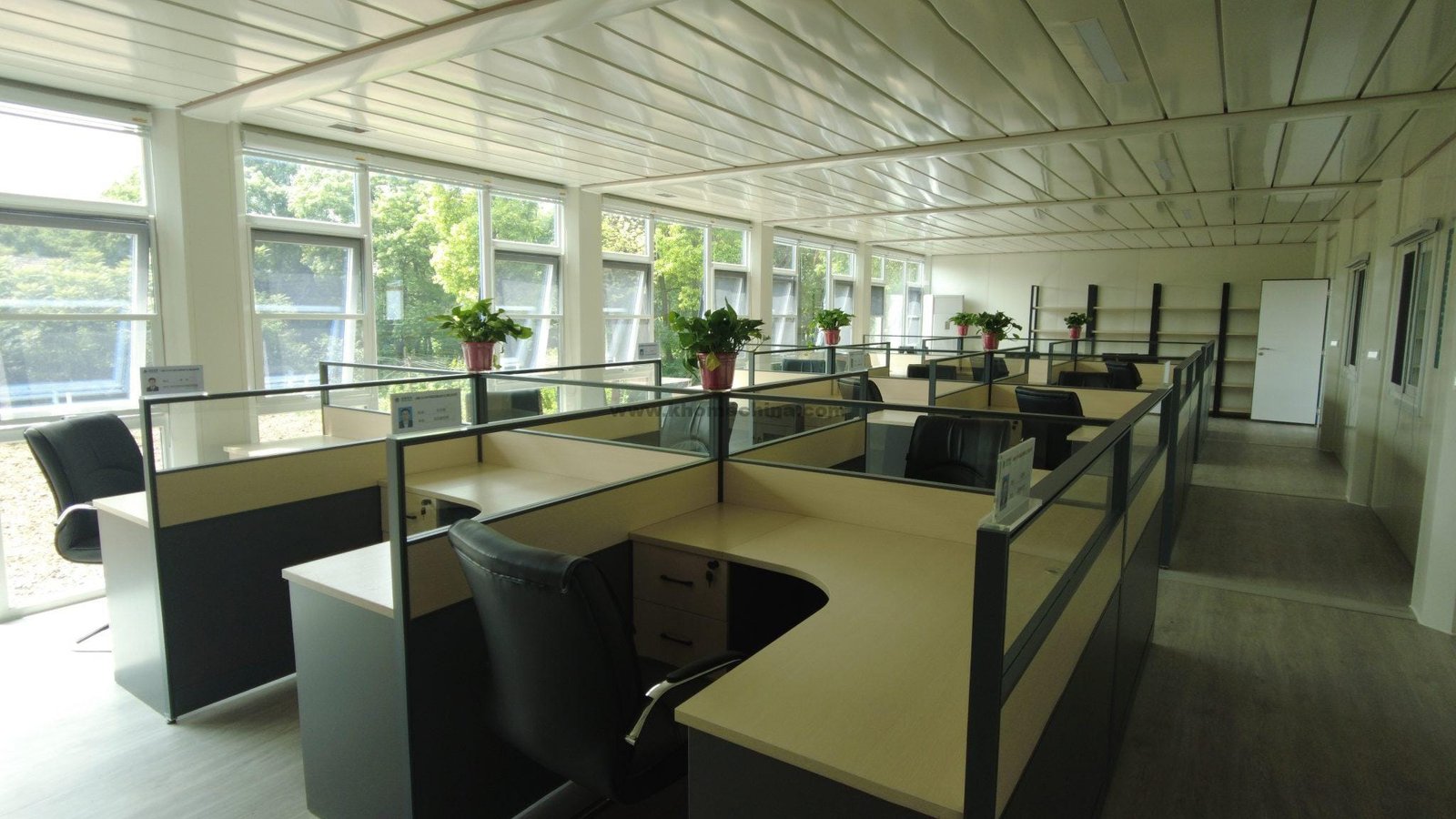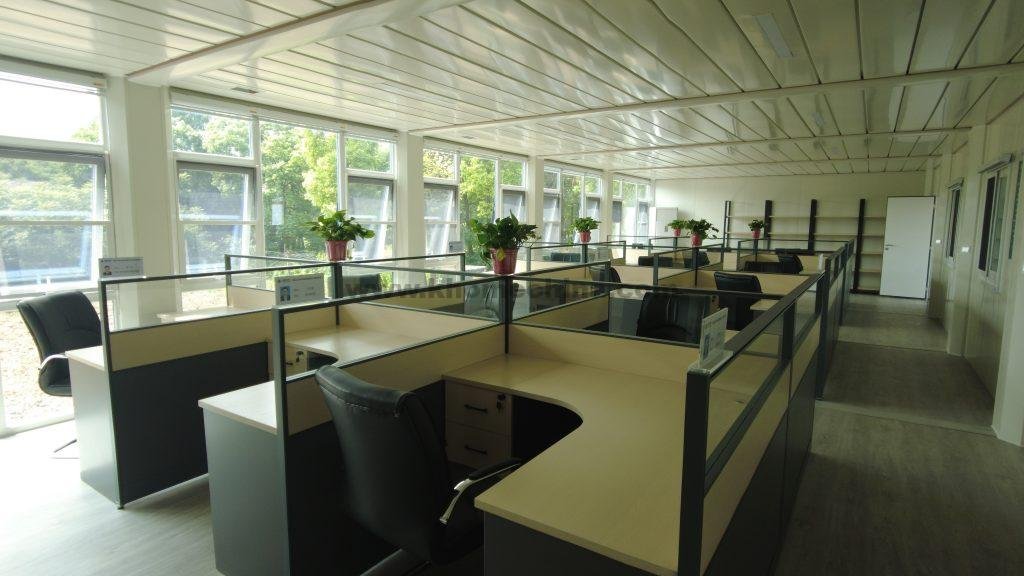 Two Prefab Office Solutions in Philippines
1. Container Prefab Office
First, you should make a reasonable design according to the office size you need. Normally if you want a durable and movable small office. The container van prefab office is the best solution for construction site office purposes. As the container can have independent structures, it can move easily into another place once the project finishes here. It totally saves a lot of money for construction contractors. Even the working place is far away from the city, it is no problem if you choose a container prefab office.
2. Prefab Steel Structure Office Building
Large Span Office. Wind Proof Building Office With Heavy Steel Structure.
Second, some Philippine users may need a really big living office for their labors. They may need many rooms in the big site office, such as a big meeting room, big lobby, several manager rooms, reception room, and several toilets and bathrooms for males and females. Sometimes they also need a small kitchen and dining room nearby the office.
In this situation, the steel structure prefab office building will be more than 300~500 square meters. And you have to make a perfect design layout according to with the land also in the working site.
A perfect steel structure building would be the best choice for the prefab office then. For the Philippine standard design office, the structure could be designed as windproof for more than 280km/h Wind speed. The prefab structure office will not be afraid of typhoons or hurricanes in the Philippines.
3 Steps to Guide You to Build the Prefab Office Building in the Philippines.
1. Drawing a site office layout according to the real needs.
For this work, you can do it with your architecture engineer, or you can find solutions from experienced house suppliers. K-HOME can help with design, budget, fabrication service, and one-stop solutions. It can save too many problems for some customers who are not familiar with the design of the prefab offices.
2. Choose a basic material needs you want to use for the prefab office buildings.
For example, what kind of roof material, wall material, window and door material, etc. Sandwich panel is the cheapest, light, and easy installation material for prefab offices in the Philippines, most construction companies like it. For sure, you can also choose other materials if you like.
3. Make the structure design and final floor plan layout with a material list.
Confirm this and supply your prefab office with an accurate cost for material, package, delivery, and installation. Then you will be clear to know everything before you start to build a prefab office in the Philippines.
FAQs
The question you may meet while building a prefab office in the Philippines
Recent Blogs