Gsoon Light Steel Building
K-HOME is your one-stop shop for customizing prefabricated light steel buildings.
Gsoon Light Steel Building
Gsoon light steel building is a new type of prefabricated steel structure building product.
Gsoon Steel structure framework
It is made of a G-shaped steel composition frame structure produced by advanced cold bending technology. G-type steel is cold-curved steel with enhanced rolling and thickened thickness. The cross-section performance is better than the common C/Z steel section standard. Its production automation can standardize the production of components such as beams, columns, wall boards, and other parts. Due to its modularized standardized production process, you can carry out prefabricated construction on the spot without using welding, and use bolts to connect directly.
Atmospheric corrosion-resistant steel (cor-ten steel)
Atmospheric corrosion-resistant steel, also known as cor-ten steel, has a good performance in corrosion resistance and Tensile strength. The surface of cor-ten steel is reddish brown and looks rusty, which is actually longevity steel. In a corrosive environment, the surface of the steel will automatically form a reddish-brown protective layer that is densely corroded, which can inhibit the corrosion and further degradation of steel. This steel corrosion resistance is 2-8 times that of ordinary steel, and no anti-corrosion paint is required. At present, weathering steel has been widely used in bridges, public towers, and decorative sculptures. A bridge made from cor-ten steel can reach 120 years of design life. At present, cor-ten steel is promoted in the building structure. The cor-ten steel building is not only resistant to corrosion but also reduces the cost of later maintenance.
Gsoon Light Steel Building Wall & Roof &floor
The wall and roof can be grouting systems. Install the steel wire mesh on both sides of the steel structure frame, and then grout the stirred granular concrete with a sprayer to form a solid wall. Such a wall can achieve the functions of light quality, insulation, fire prevention, durability, earthquake resistance, sound insulation, moisture-proof, and other functions.
Gsoon Light Steel Frame Design
As a company focusing on prefabricated buildings, we provide customers with comprehensive design and construction services. Our design team has rich experience and professional skills, can continuously innovate and improve, meet customer needs, and provide the best construction plan.
Our team attaches great importance to cooperation with customers. We combine customer needs with our professional knowledge to make architectural plans that meet the expectations of customers. We adopt a new technical method to combine the best architectural practice and maximize the return on customer investment on the premise of ensuring quality and safety.
K-HOME will bring the best results through professional knowledge and professional ability, and provide customers with innovative and sustainable new ideas in terms of architectural technology and aesthetics.
Frequently asked questions
K-HOME Gsoon Light Steel Building manufacturer
Gsoon Light Steel Building projects show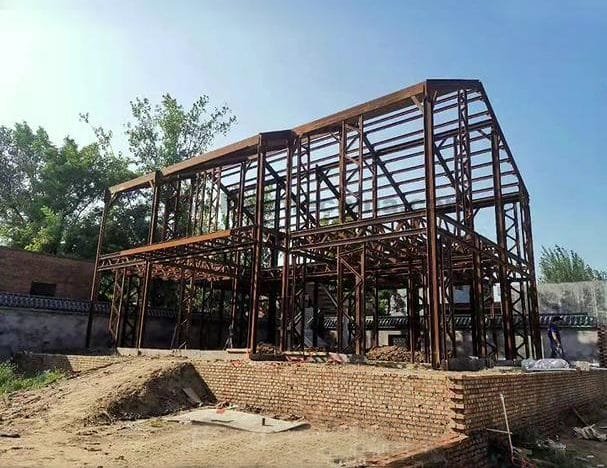 Gsoon Light Steel Building For Family
Learn more >>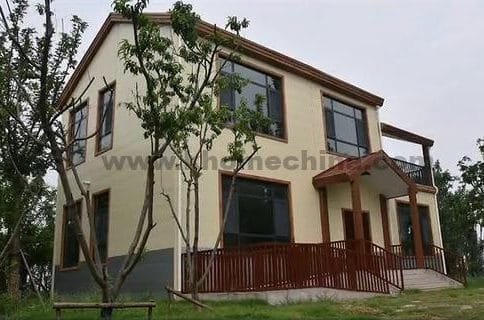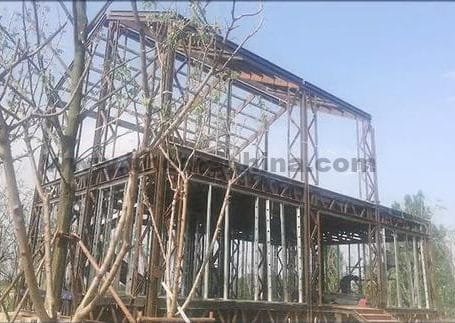 Gsoon Light Steel Building For Family
Learn more >>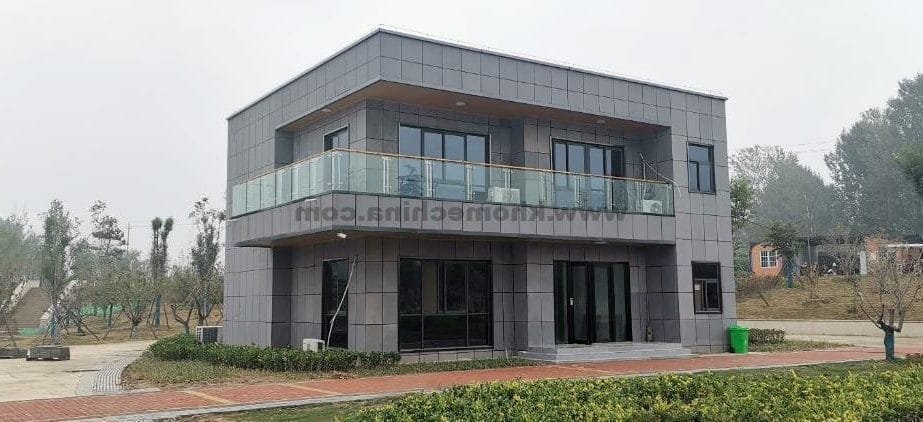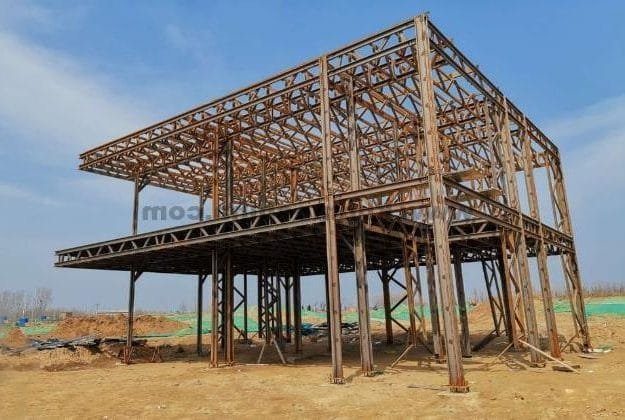 Gsoon Light Steel Building For Office
Learn more >>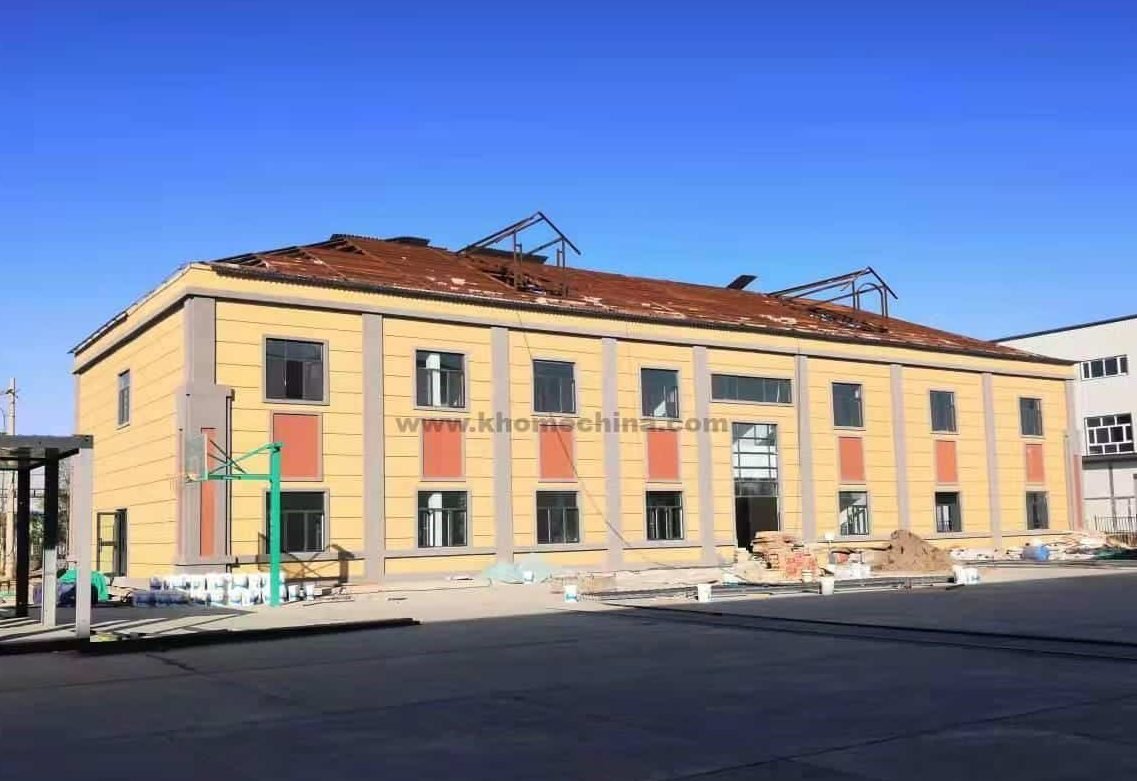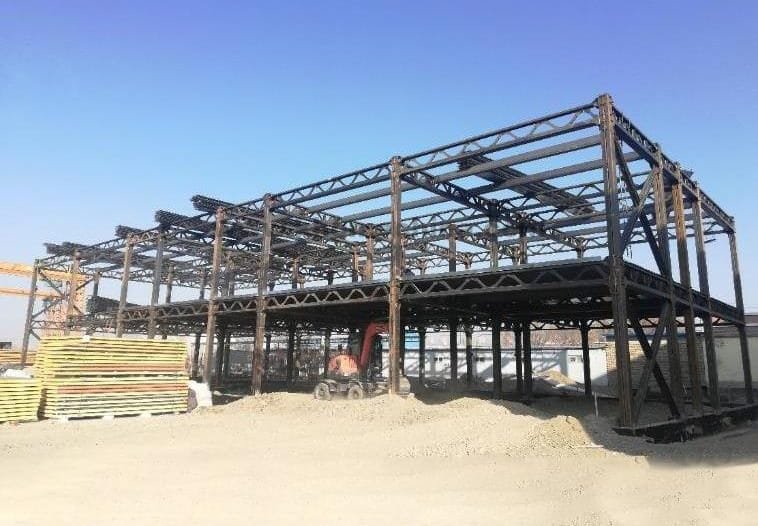 Gsoon Light Steel Building For Office
Learn more >>