What are the container buildings?
Modular container house is similar to the shipping container but upgraded from the shipping container. Modular container house is made of galvanized steel structure and insulated sandwich panel. It is more flexible and comfortable. Modular container buildings is a home or house, it includes ceiling, floor, door, windows, and basic electrical system so that it can be moved in at once after installation, that's why it is becoming more and more popular in nowadays.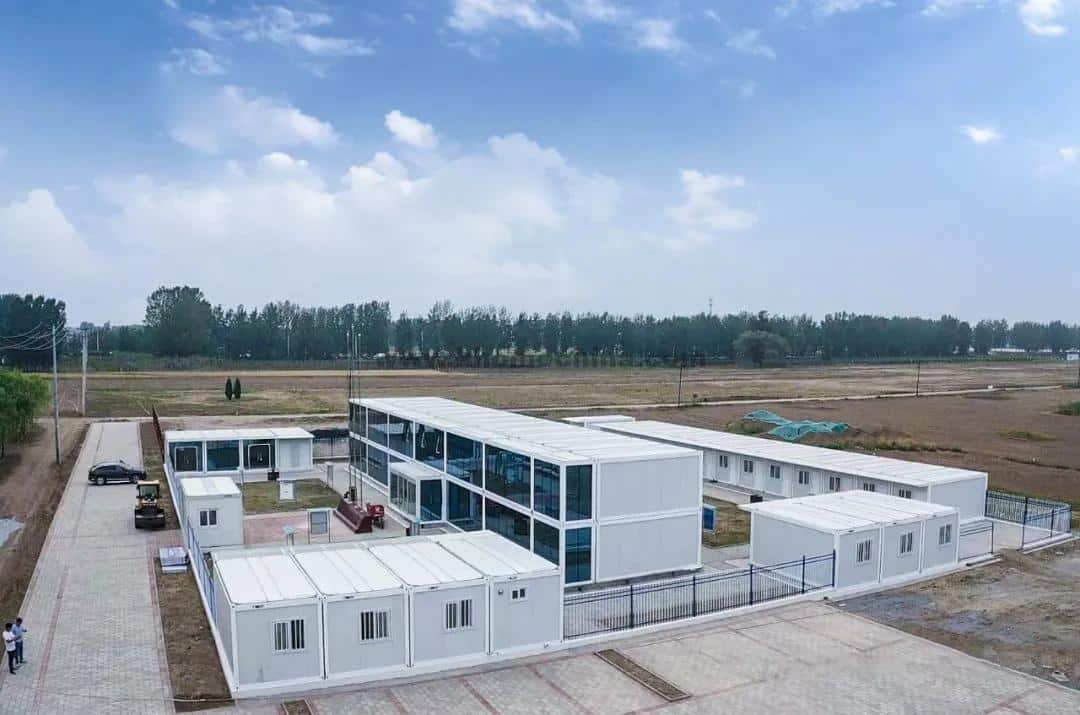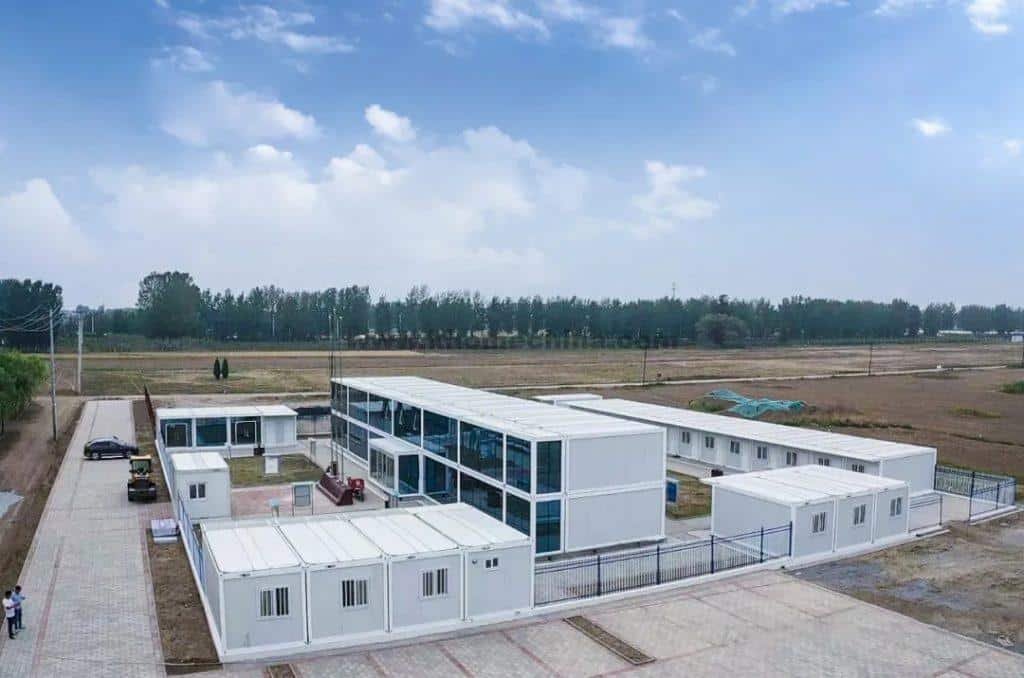 The benefits when you choose to build container buildings:
Modular container buildings save time and money
Saving time and money are the main reasons why more and more people are choosing container houses for their buildings. Compared to building a new traditional building, the container buildings will be cheaper than the traditional ones. The size of the container house can be customized as you wish. They will be produced at the factory in advance, so it will save you much time to purchase materials. Finished produced, the factory will arrange the transportation and ship to the destination port. You can start to install on-site as soon as the products are delivered to the site, it is not affected because of weather.
Container house is modular, you will save a lot of time when building, 3 workers will take about 3-4 hours to finish one standard container house. Compared with traditional buildings, a traditional building will take about half of one year to construct, but for container building, it just need 1-2 months, you will get a beautiful and durable building that doesn't need any second decoration.
Modular container buildings can be mobile
Many construction companies or many on-site works will meet one problem that is they will move into the other site when finishing one project. So now, container houses can fully help people to solve the problem. You can transfer container houses to you when you need them. If the distance between one location and another is close, the container houses can be transported one by one by truck. If the distance is longer, the container house can be broken down into components so that it is possible to transfer large quantities over a long period of time.
Container house can last many years
The container house is made of steel and a sandwich panel. K-home adopts durable steel as the main structure, a standard thickness of steel structure reaches to2.3mm, it can stand 8-grade earthquake and wind speed. Of course, the thickness of the main steel structure also can be customized according to the used local environment. Sandwich panel as wall material, there are different materials for the sandwich panel, such as PU, rock wool, EPS, There are also 50mm, 75mm and 100mm thickness of sandwich panel to choose. Standard container house 'design life will last 15-20 years even more.
Why is building with modular container houses so much faster than traditional construction?
Traditional construction often takes a lot of time to procure building materials and transport them to the site, as well as a lot of human resources and energy. At the same time of construction, we will also face various problems, such as material shortage, workers' schedule, weather reasons, etc. After the house frame is built, it will take some time for secondary decoration, which consumes a lot of available time.
The container building can complete the production of all building components in the factory after placing the order. Because it is a modular product, the factory can quickly complete the production and transport it to the site. Prefabricated parts can be installed as soon as they are received, and there is no need to worry about delays due to weather. The installation of the container house is also easy and fast.
Container buildings can be used for:
Because the container house is functional, flexible, durable, and cost-effective, it is chosen by the different industries.
Accommodation and camp
The many Construction companies and plantations will meet to solve the worker's accommodation problem. Container house could be used as a dormitory for workers, it provides workers with a comfortable, clean and safe accommodation environment. Good accommodation will make workers have a better resting space, as if they are at home, thus ensuring their work efficiency.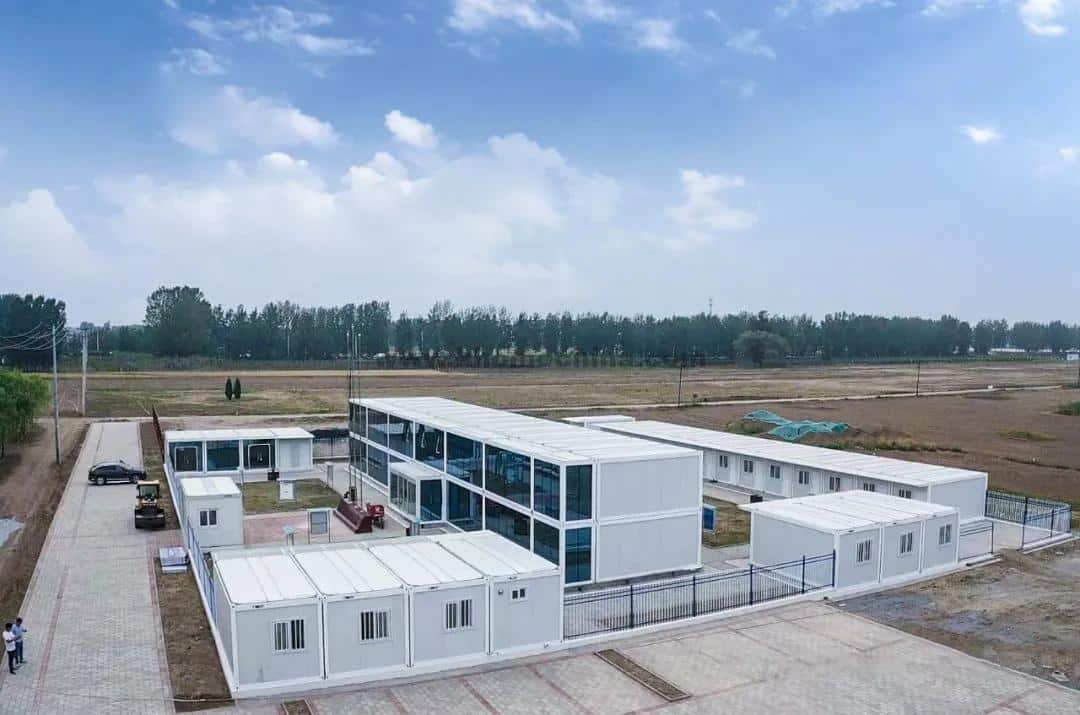 Container school
The education industry has always been regarded as a top priority in various countries. With the continuous emphasis on education, more and more private schools have emerged. In order to meet people's demand for schools in a timely manner, fast-built school buildings have become people's first choice.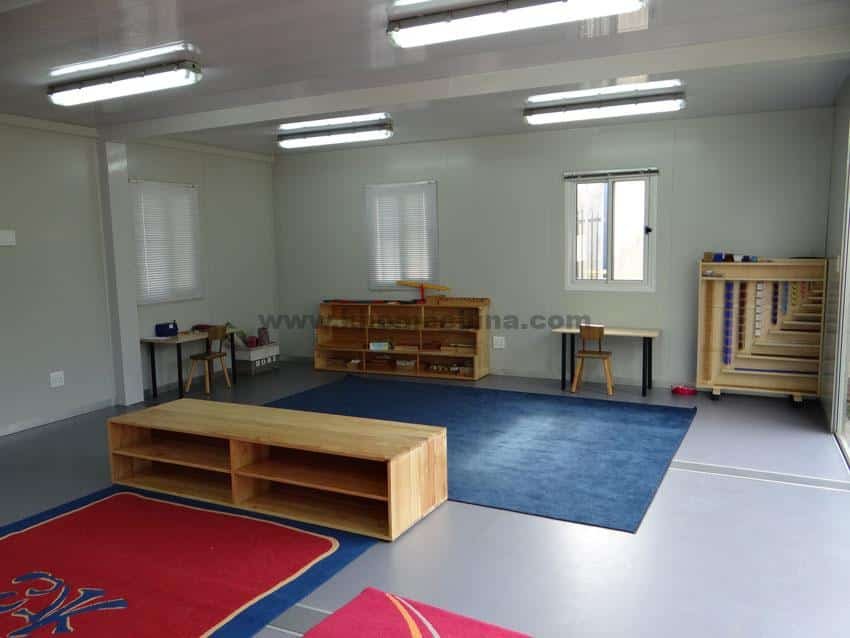 Office
Container office can offer an affordable, flexible, and eyes-catching workspace. When you need high-quality office space, office containers provide a fast, economical and flexible solution. Container houses can be combined to form larger spaces to meet your needs.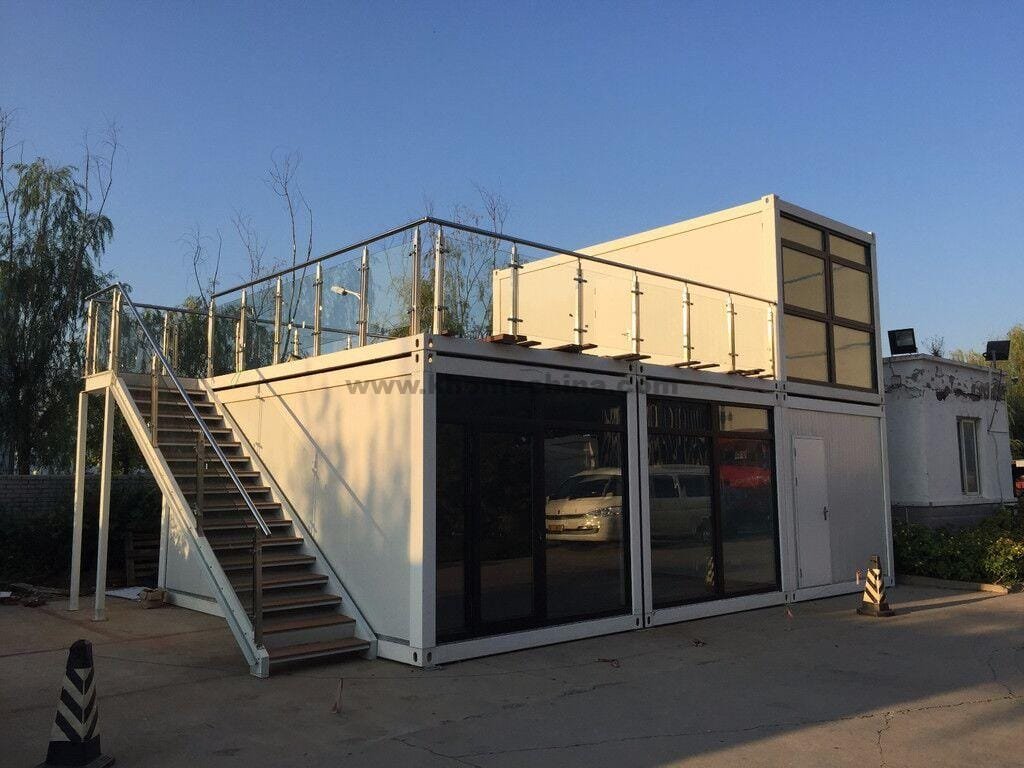 Family living house
Family living house is the place where people spend the longest time every day, the safest and most reliable place for them. At the same time, ordinary traditional houses cannot meet the increasing demands of people. People tend to look for more special houses, like container houses, which are more eye-catching, convenient and fast to build, safe and comfortable, and can also be used as a holiday.
Public Space
Container houses can be used as public facilities or entertainment spaces for everyone, such as hotels, gyms, entertainment rooms, bars, restaurants, shops, public toilets, etc. They can all be made real through design.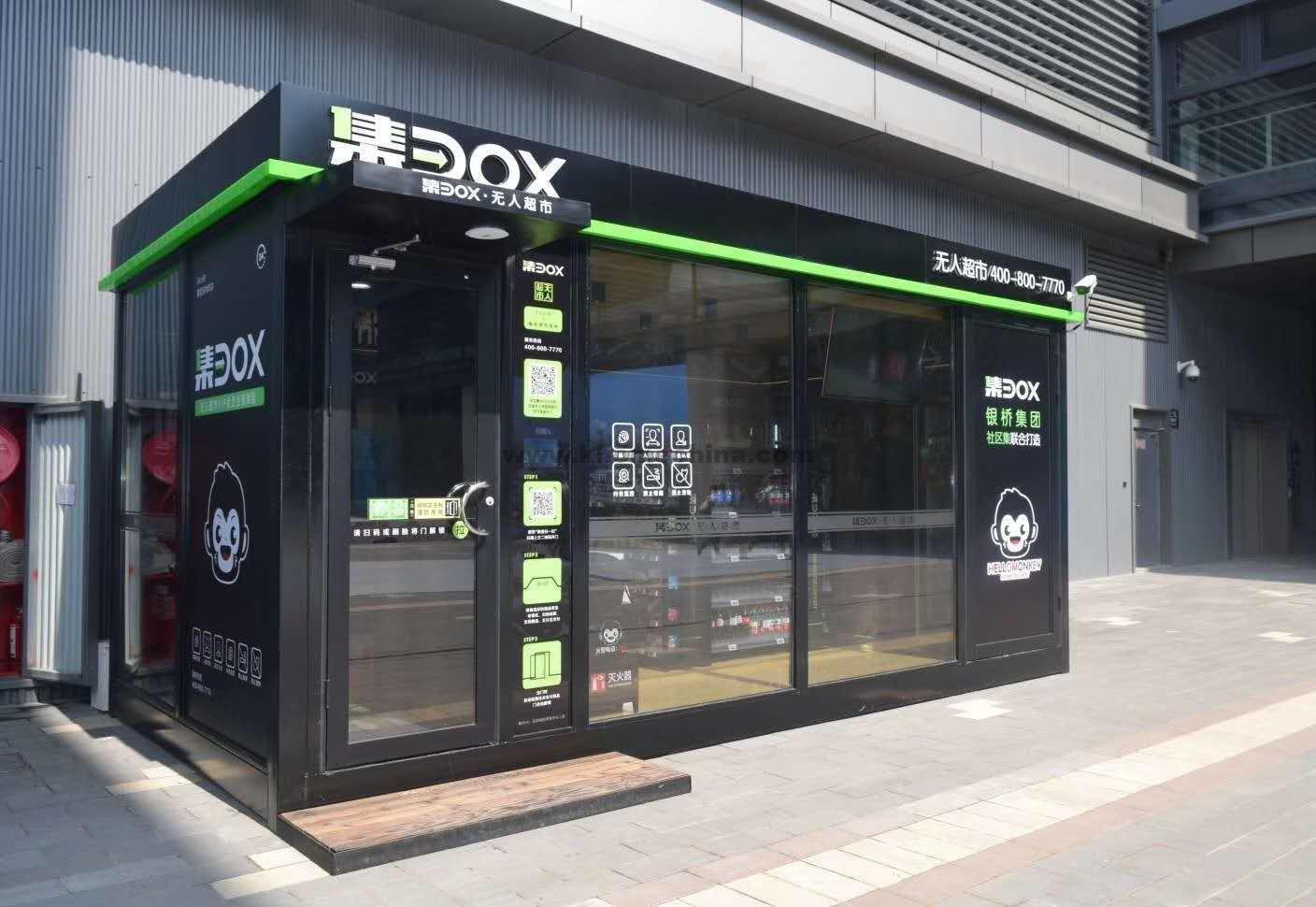 Recent Blogs