Construction Site Staff Accommodation in Philippines
Product: Container Accommodation Units
Manufactured by: K-home
Purpose of Use: Staff Accommodation
Quantity: 210 Units
Time: 2020
Location: Philippines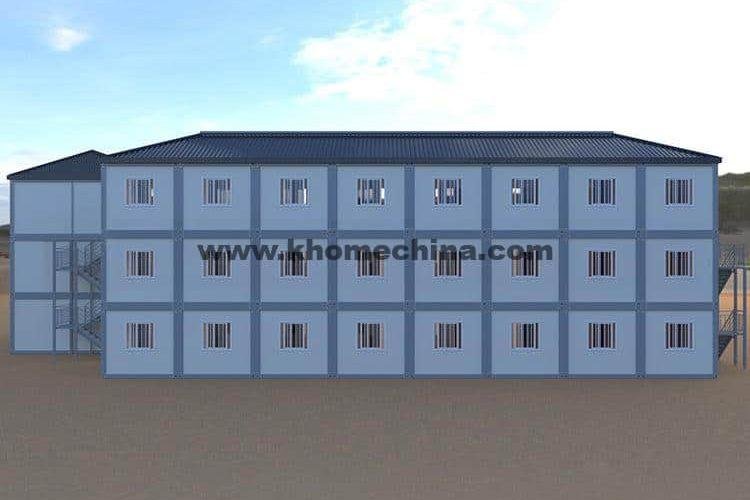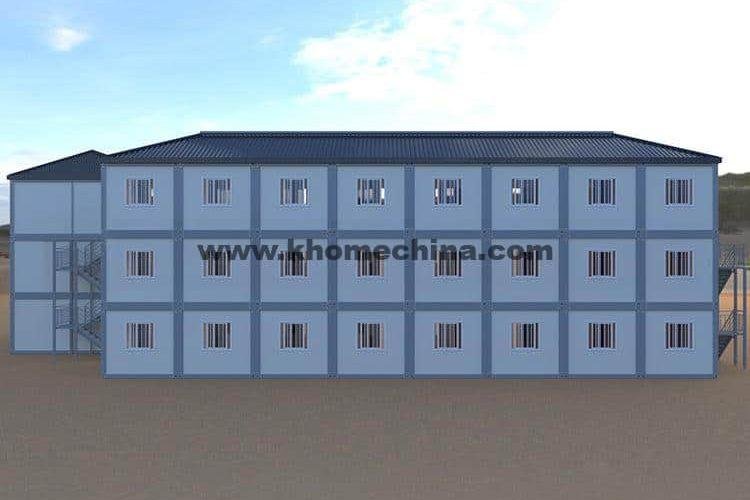 We have completed the staff accommodation project for a construction company in Manila, Philippines. Because of the expansion of the project, they all urgently need our modular house as their staff dormitory. The modular building is a kind of temporary prefabricated house in the factory. It is prefabricated, easy to transport, and can be installed in a short time. As a leader in modular houses, K-Home has won the recognition of customers because of its professional solutions and thoughtful service and requested to provide them with 200 sets of customization Of modular dormitories.
Challenges
The staff accommodation has been troubled by leak problem in precious purchase.
Because of the urgent to began their site construction, more than 400 workers need to has living space within 3 weeks.
They want one-stop solution from design to installation service.
Solutions
Due to the client has purchase experience and know more information about the container, We quickly got into the topic. He described to us that the water leakage problem has been plagued them for a long time, requiring frequent maintenance, and spending a lot of manpower and material resources. Our container house has a special drainage treatment system. In order to drain the water faster, the roof is double sloped. There are wide enough galvanized sinks around the box house. There are four downpipes at the four corners. All interfaces are sealed with glue. When our customers received the product, they gave us a high evaluation.
Our factory can manufacture 400 container units every month, but according to their urgent need, it's a chllenges, because there are many orders are need to manufacture together, so our workers work day and night.
We're a professional team that we keen on to provide full instllation files, including the electricity drawing, plumbing layout, installation guide.
Outcome
With the efforts of both of us, the worker's dormitory finally spent 10 days of production time, 2 days of loading time, and 10 days of transportation time. With our 24/7 service, the customer spent 10 days of production time, 2 days of loading time, and 10 days of transportation time. The installation was completed in 20 days. Did not affect the progress of the project on their site.
Photo Gallery >>