Mass Housing Project Successfully Completed
Product: Container Accommodation
Manufactured by: K-home
Purpose of Use: Mass Housing for Workers
Quantity: 320 Units
Time: 2020
Location: China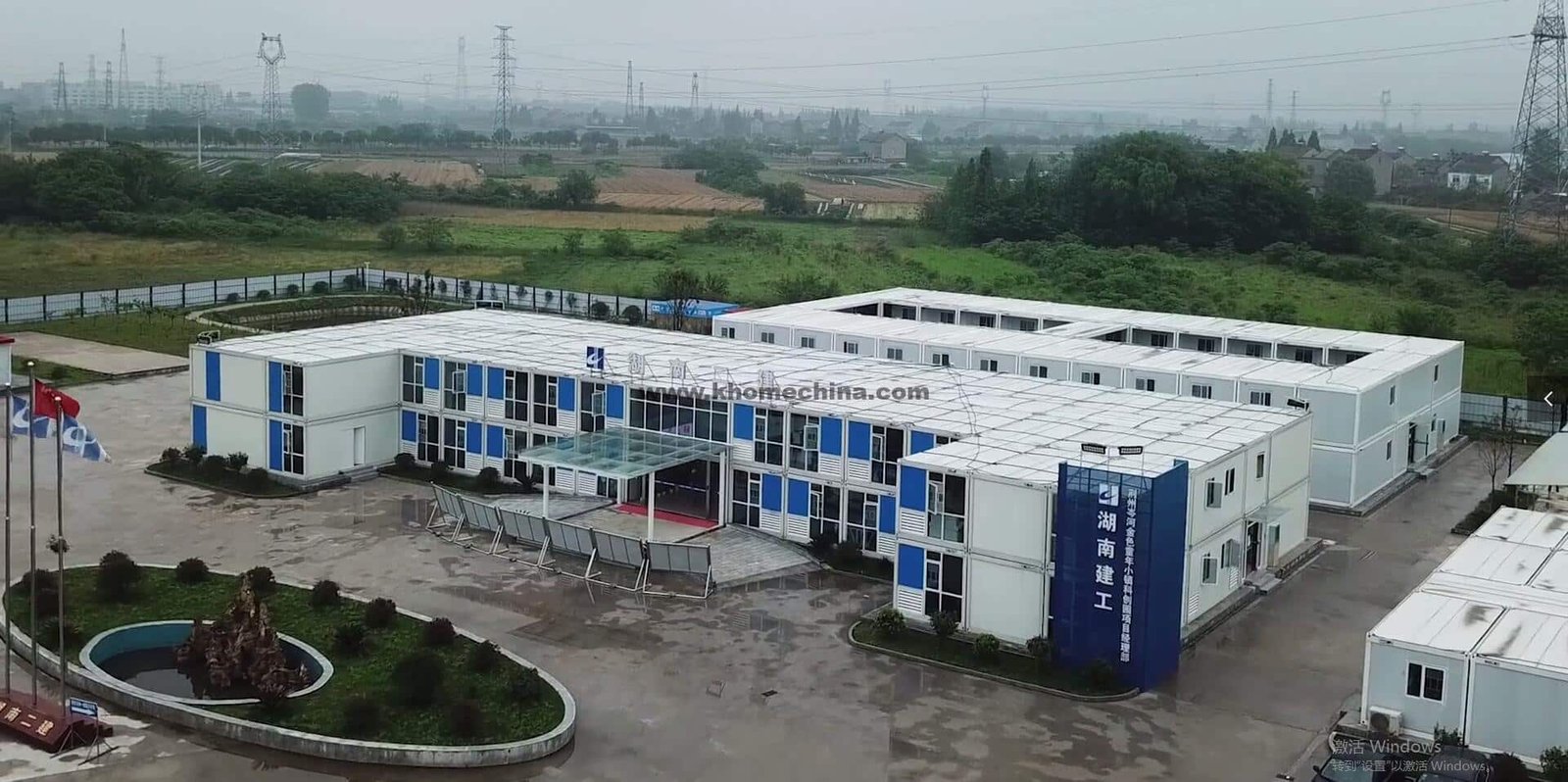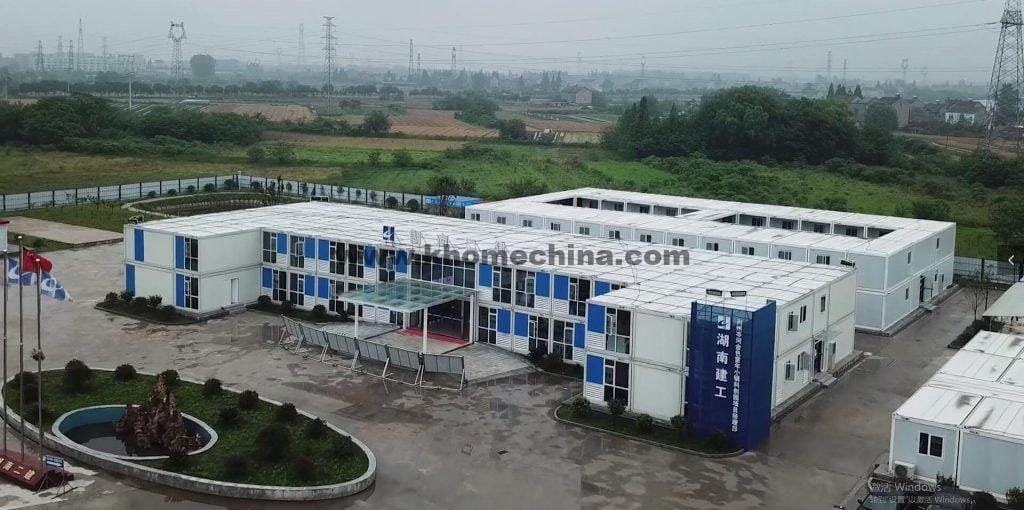 Prefab Mass Housing for Your Construction Project
With the continuous expansion of prefab container houses in the market demand and the change of people's concepts, the advantages of affordable housing have been recognized in all aspects, because it is easy to use and can be used as a movable temporary housing, which has brought a great deal of mass housing project to many construction sites and construction units.
This mass housing project is a place to provide container accommodation to workers for a construction company.
This project is located in a remote area with inconvenient transportation. Raw materials need to travel long distances from outside to be transported to the site. The prefab container house has the characteristics of low cost, easy transportation, and easy installation, so it is the best choice for this project.
Photo Gallery >>
Challenges
This site is located on a remote hillside, transportation is not that easy.
The land is uneven, so need a lot of adjustment.
This project need accommodate about 1000 workers, so need to solve all necessary facilities.
Urgent needs, if delay will affect all project schedules.
Solutions
For this projects if want to completed in shortest time with most economical solution, modular products container house is the priority to choose, it will save time on production, transportation, and installation.
This project mainly need office and dormitory area, so we mainly separate this project into 2 building, and due to limit land size, so we make it into 2 floor, it will reduce time on foundation treatment.
Due to the rainy season at local, and cold or hot weather, so we choose 50mm thickness fireproof rock wool sandwich panel, and all galvanized steel structure, with water drainage system on the roof, it has great anti-rust, water proof, wind proof, heat insulation features.
The container dormitory equipment with toilet room inside, and basic furniture. After assemble, people could ready to use it in time.
Outcome
With our rich experience, we had provided them with a complete mass housing project solution in a short time, and made it come true. After they start to use this project, like our solution and highly qualified with our company.
Projects Show