Industrial Metal Buildings
Industrial steel buildings refers to a structural form that can withstand and transfer loads formed by connecting steel plates and hot-rolled, cold-formed or welded profiles through connectors.
The steel structure system has the comprehensive advantages of light weight, factory manufacturing, fast installation, short construction period, good seismic performance, fast investment recovery, and less environmental pollution. Compared with reinforced concrete structures, it has the advantages of "high, large and light". Unique advantages of development in three aspects. On a global scale, especially in developed countries and regions, steel structures have been reasonably and widely used in the field of construction engineering. Steel structure building has become the mainstream of the development of international modern urban architecture, especially with the improvement of structural analysis and steel structure technology, this trend has become more obvious.
Product Details
Main Steel Grade:
Q355 Q345 Q235 Q355B Q345B Q235B
Beam & Column:
Welded or Hot rolled H-section
Purlin:
Hot Dipped Galvanized C Z Purlin
Bolt Accessories:
Foundation bolt & High -Strength Bolts & General Bolt
Wall & Roof:
EPS /Glass Wool/Rock Wool /PU Sandwich Panel Or Corrugated Steel Sheet
Door:
Sliding Sandwich Panel Door / Rolling Metal Door
Window
Aluminiumn Alloy Window / PVC Window
Surface
Hot dip galvanized or painted
Other
Semi-transparent Skylight belts,Ventilators,Downpipe and Gutter ,Crane 5MT, 10MT, 15MT
Drawings & Quotation:
1) Customized design is welcomed.
2) In order to give you an exactly quotation and drawings, please let us know the building length, width, eave height and local weather. We will quote for you promptly.
Industrial facilities and buildings
Warehouses and Silos
Multi-story buildings and structures
Sports facilities and venues
Hangars and Airport buildings
Cold storage units
Malls, Shopping Centers, and Houses
Bus Stations and Terminals
Livestock and Farming facilities
Architectural designing
Whether you need a low-tech warehouse or a complex architectural structure, OPAL can provide you with the precise building system that suits your needs.
Basic Design Requirements: design Load: (very important)
1. Snow load:
2. Wind load:
3. Seismic magnitude:
4. Middle Column allowed or not:
5. Project location:
6. Length (side wall, m):
7. Width (end wall, m):
8. Wall Height (eave, m):
9. Mezzanine or not? And usage:
Building Purpose: we will recommend the best design for the purpose of the building
A. Warehouse/Storage
B. Factory
C. Agriculture Barn
D. Retail Store
E. Repair/Mechanic Shop
F. Office Space
G. Medical Warehouse
H. Animal Farm (please confirm what kind of animal)
Industrial Steel Buildings Supplier
K-HOME is a world-class manufacturer of quality homes including PEB Engineering Building. The specialization of the company relies on long-lasting steel frame houses that have become insanely demanding. The steel frame houses can be designed with or without modular applications to boost their performance on certain grounds. The company brings in well-experienced experts who are potent with steel structures and can easily build a reliable Steel Structure House from a direct sketch.
Industrial Steel Buildings Features
The steel structure is light in weight, high in strength, and large in span.
The construction period of steel structures is short, which reduces investment costs accordingly.
The steel structure has high fire resistance and strong corrosion resistance.
The steel structure building is easy to move, recycles without pollution, and has good environmental protection.
Steel structure construction has low investment and is economical.
Steel structure buildings are widely used in factories, warehouses, restaurants, gymnasiums, large markets, leisure and vacation places, etc.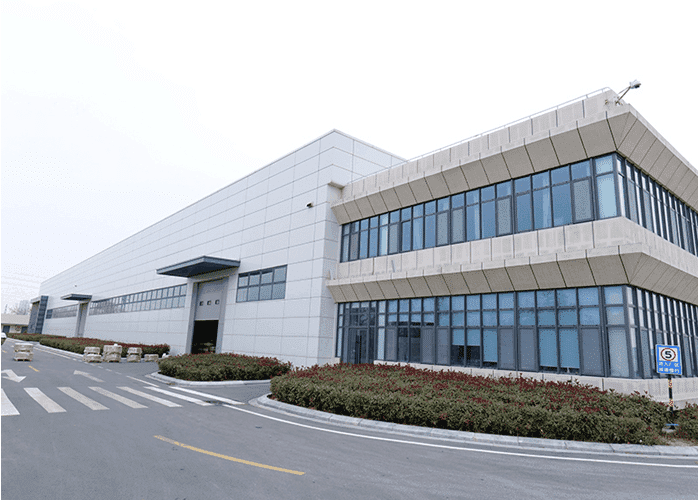 Related Projects
Related Articles
Frequently Asked Questions