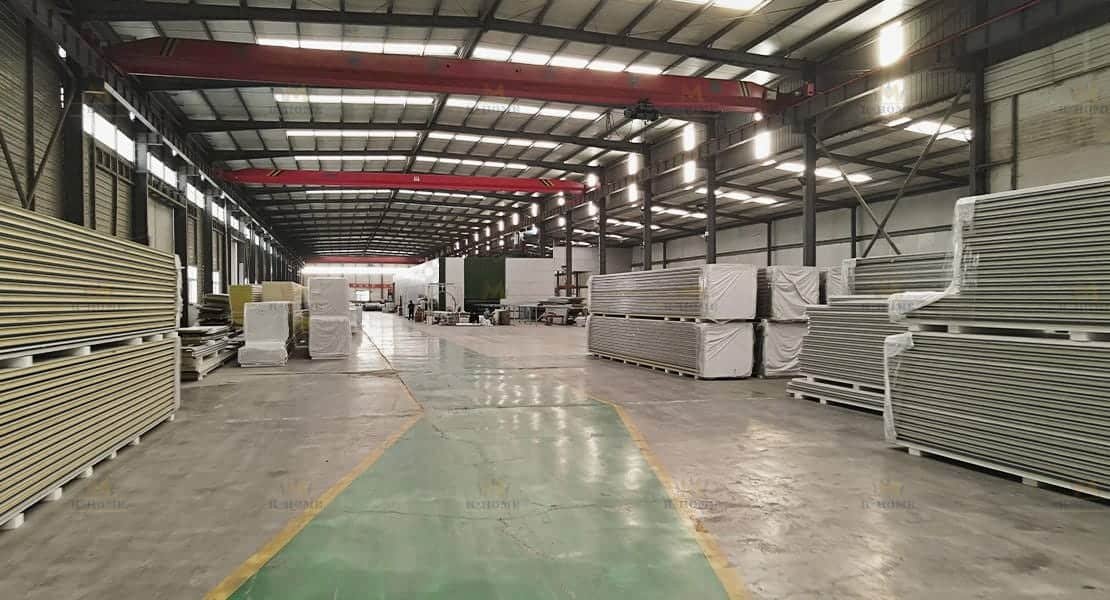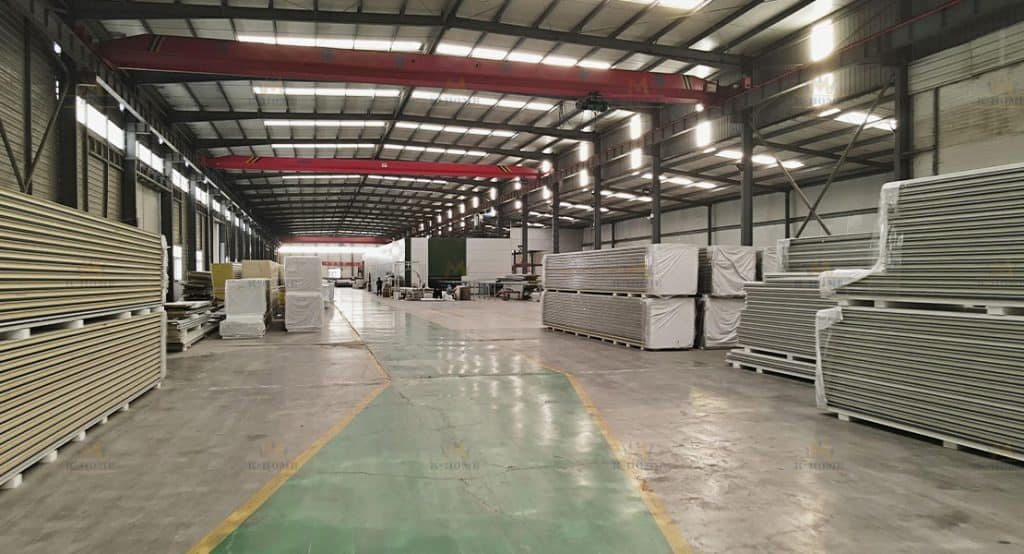 This is Henan K-HOME Steel Structure Co., Ltd. The Quick Build House supplier in China. We are located in Xinxiang City, Henan Province, China. This is the birthplace of prefabricated houses in China. Quick Build House in Xinxiang account for more than 70% of the Chinese market. We have a complete industrial chain, and the supporting raw material suppliers have shortened the production cycle and reduced production costs.
Convenient transportation in the hinterland of the Central Plains greatly reduces transportation costs. We rely on the Asian transportation hub Zhengzhou, which is one of the largest freight stations in Asia and the starting point of the Zhengzhou-Europe train. As an important hub of the Asia-Europe channel, Zhengzhou has become an important logistics distribution center in Asia and Europe and an important node city in the "Belt and Road" initiative. We are close to Qingdao Port and sea transportation is very convenient. Qingdao Port has more than 160 container routes, and more than 70 direct routes to Southeast Asia, Middle East, Mediterranean, Europe, Black Sea, Russia, Africa and Australia.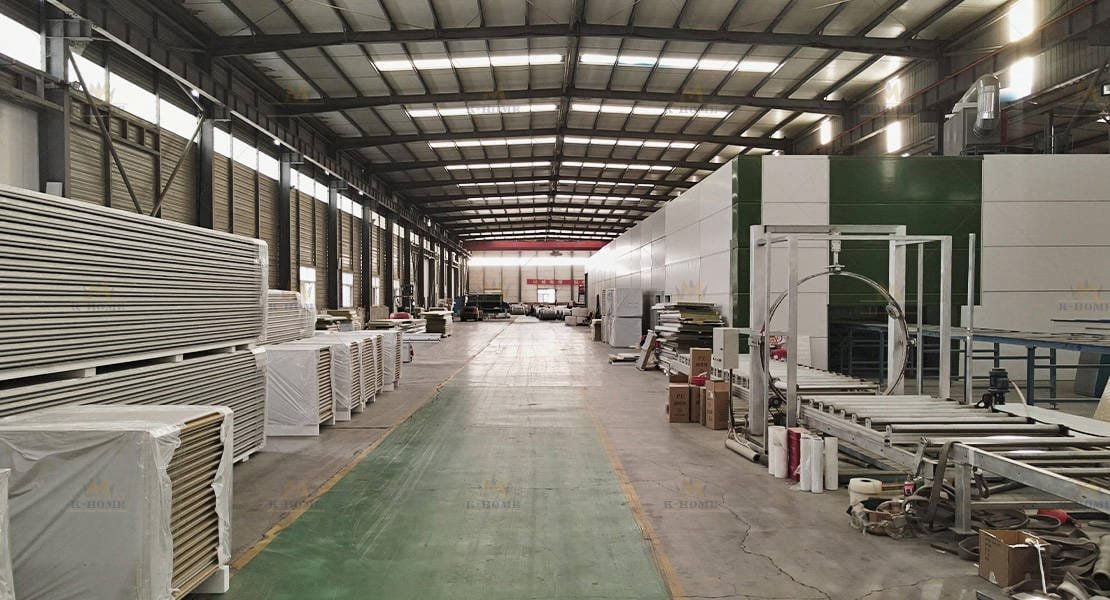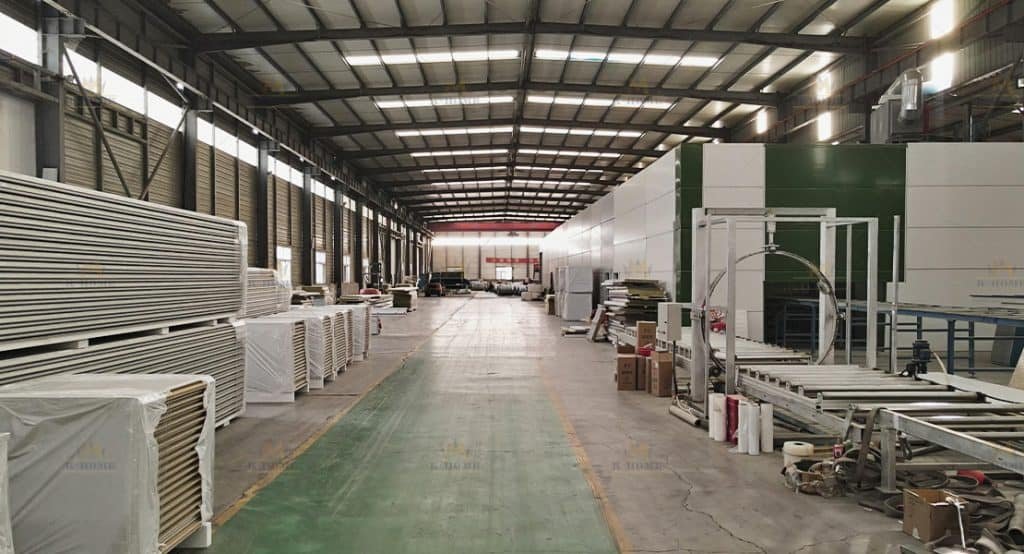 Convenient transportation and complete supporting industrial chain enable us to give you higher product quality at lower prices. Well, if you are looking for a Quick Build House supplier in the down price range with the least home flaws, the Henan K-home Steel Structure Co., Ltd is your ideal option to get a custom prefab house at valuable choices.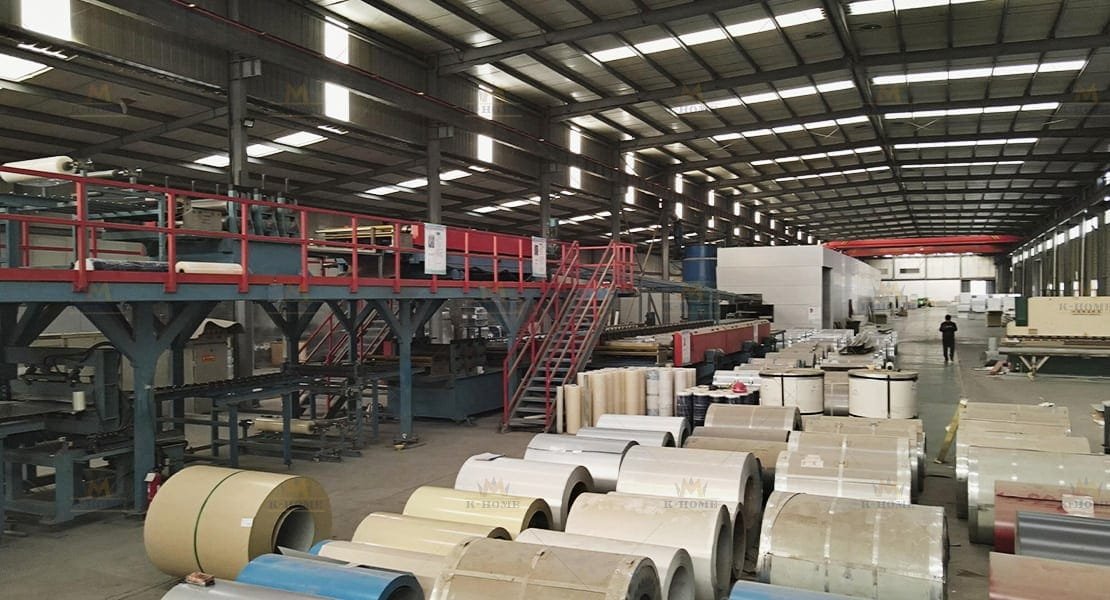 K-HOME is a high-quality Quick Build House supplier in China. We insist on innovation and development, and continue to develop and improve housing. So far, our products are in a leading position, and our product advantages far exceed most products on the market. We will provide one-stop service, professional design according to your needs, and recommend the most suitable products for you.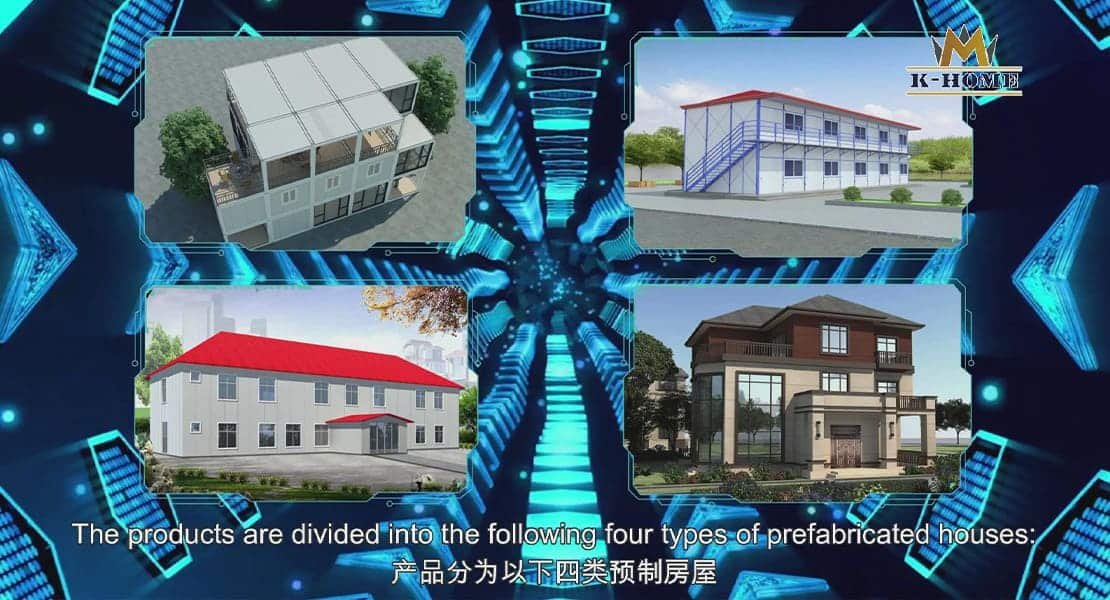 The products are divided into the following four types of prefabricated houses: container houses, K-type prefabricated houses, T-type prefabricated houses, and steel structure villas.
Our company has provided a wide range of services to potential clients and users along with other companies with incredible price-effective solutions. As a result of our high-quality products and outstanding customer service, we have gained a global sales network reaching: Philippines, Singapore, Indonesia, Sri Lanka, Iceland, France, Spain, Ethiopia, Somalia, Kenya, Rwanda, Mali, Nigeria, Australia, Canada, Guatemala, Dominica, Puerto Rico etc.
The prefabricated houses are installed quickly and can be adapted to different terrains. It has a wide range of uses, including offices, meeting rooms, dormitories, family rooms, hotels, washrooms, laundry rooms, kitchens, restaurants, shops, schools, clinics, etc.
Please contact us to get your custom design for free.